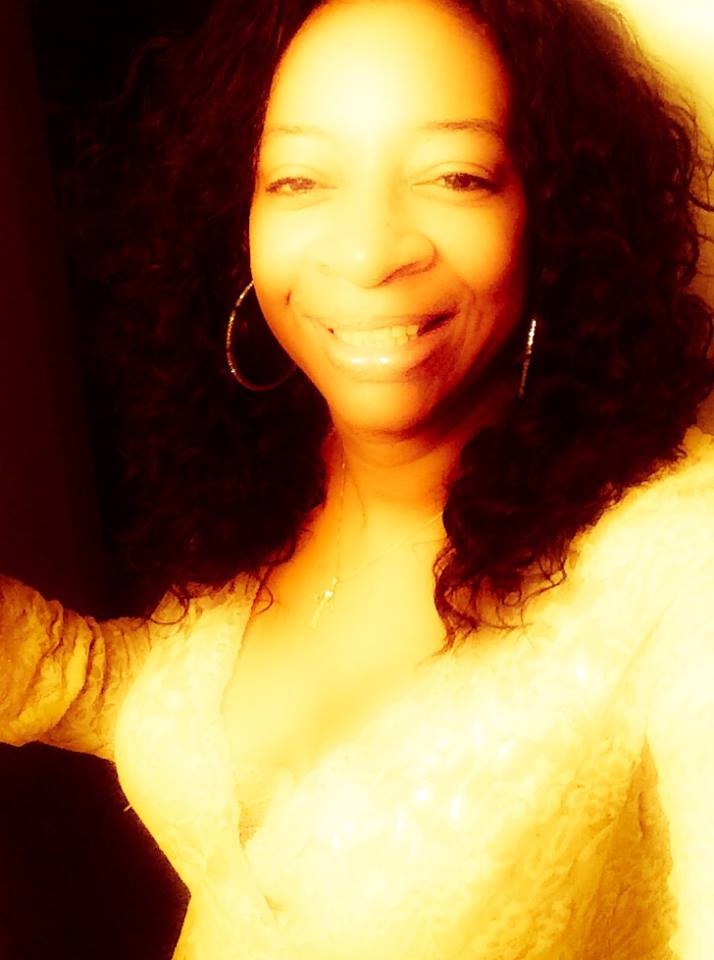 Hello my Beautiful sisters and welcome to Defining Yourself First Before Defining A Relationship.
This is a place of Sisterhood for all women (all races) to share in their beliefs and experiences to help uplift each other. No matter which walk of life we come from, we all can benefit from sharing our experiences and providing guidance and support to one another.


Our goal here is defining who we are first and gaining insight from our past relationships and experiences to use in our current and future relationships. There are no color barriers here or gender barriers, just people who want to communicate with one another so please don't feel left out of the conversation. When I say my sisters, I am speaking to all women out there. We are all sisters, no matter the color of our skin.

I hope by sharing my own experiences and the lessons I've learned, will help someone else to define and enhance their inner beauty, strength and self-worth. I am always looking to gain more insight and hear other views from both men and women so check me out.


Sometimes we get caught up in life or situations and we lose our self in the process so my goal is to help you draw from that and rely on your own inner strength.

Check out the Blog and join in on the converstionl

Stay Fabulous my Beautiful Sisters and Rock On!

Much Love,
SENSATIONAL