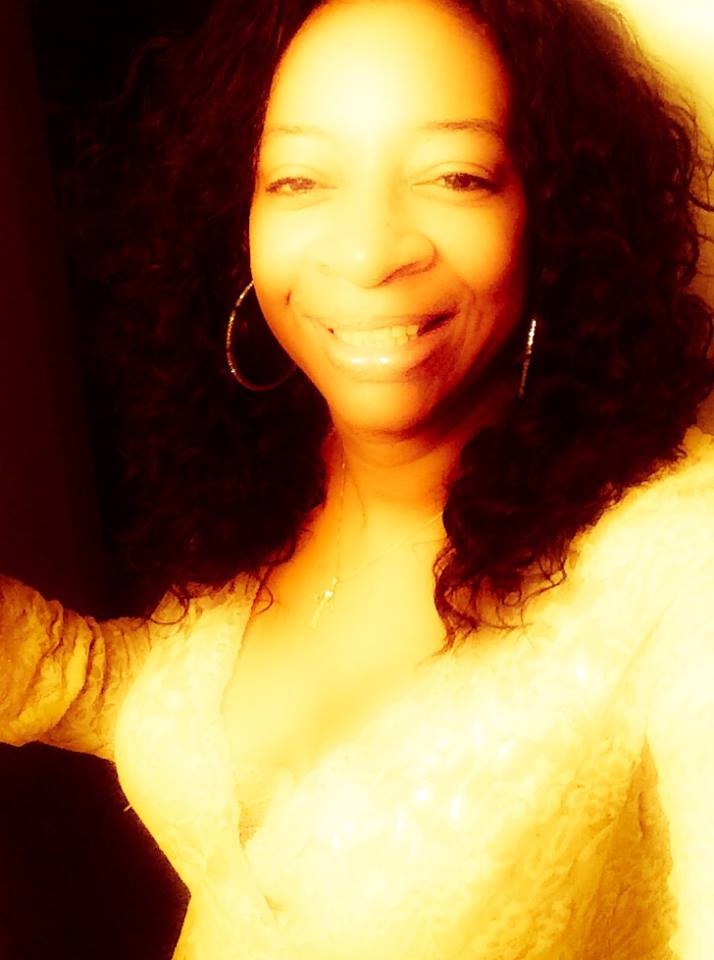 Tapping into your inner Sexiness to bring your Sexy Back!

What does

Being Sexy,

mean for you?

Being Sexy

is not about wearing tight and revealing clothes or about having a perfect bottle shape or a banging body with large breasts and big behind. Well,

some

Men will tell you it's about the body and being

blessed

in all the right places but men are very visual and would prefer to see women with no clothes on at all. Add to that, how so many women are choosing to bare all their assets by wearing such tight and revealing clothing or next to nothing at all and it leaves no question as to why, but when the

Art

of '

Being Sexy

' became lost with today's society.
A woman can be very sexy regardless of how her body looks. There's an Art to

Being Sexy

that a woman generates from within herself, based on how she feels inside and how she chooses to mandate what

Being Sexy means

for her.



Being Sexy

for me, is feeling good about myself from inside and out, which in turn stimulates all my senses. I keep my appearance up and regularly maintain my daily grooming to keep my body soft and smelling great. This is what sexiness is to me as it brings out my inner kitten and then everything about me becomes sexy, the way I walk, the way I tilt my head, the way I interact with others. When I feel sexy from within, it projects out of me to where people see me as being

Sexy.



I also display my sexiness by the way I dress, using my own style of fashion to compliment my body. I like for my clothes to accentuate my dips and curves, enhancing my body with sexy form fitting clothes. I won't wear anything too tight or very revealing and I won't have my breasts all up in your face but you will Definitely notice how beautiful and sexy they are. So again, Being Sexy is what sexy means for you and the things that make you feel sexy inside. This is where you need to draw upon your inner desires and unleash that wanton kitten of yours.
Maybe it's time for a new style of fashion, brightening up your colors, shorten your hem an inch or two, change your hair style or go for the sexy heels. Whatever it is, find what works for you and turns you on, then turn it Out and make it POP!
Being Sexy is an Art of seduction, a state of excitement, a sensuous exploration, a stimulation of senses and a wild abandonment in your quest to stir up that inner kitten's desire. Sexy is what Sexy does! Get in tune with your inner sexiness and ladies Always, Always, stay Classy with it. SEX it UP my Sultry Sex Kittens! Purrr...
My Art of Sexy Seduction; I am feeling so sexy and my inner kitten has been awakened. My man is on the couch watching TV, I sit down beside him wearing a short dress and place my bare feet on the edge of the coffee table. Leaning forward I slowly and sensuously begin to rub my legs and concentrating on all my senses. I am enjoying the soft and silky feel of my body and not paying him any attention. Closing my eyes so that I can really tune into myself, my hands take on a slow and sexy journey as they roam up and down my warm legs. My tempo is steady rising and ready to send me spiraling off into a wild state of abandonment when all of a sudden I become fully aware of him, I can practically feel his eyes on me.
I open my eyes and he is staring at me so I stare directly at him as I continue my slow, erotic journey. He is captivated and enjoying the scene before him. I finally speak, "I just love how soft and sexy I feel" Then I whisper "Touch me". My eyes are full of desire and my body is tingling with anticipation of his hands upon me. As he moves closer, he is loving how I am being So Sexy with it. He touches my warm body, slowly rubbing me all over and adding soft kisses along his path. We are both in tune with my sexiness now and enjoying the moment.
THEN! He hears the game in the background, (his team has scored) he is trying to continue watching the game and keep me beside him. That is.... Until He discovers during his exploration of my body, that I am not wearing any panties. Game Over! Its a wrap now and it definitely gets X-Rated from here. LOL. After everything is said and done, I have totally captured his attention and he thinks I am Sexy as Hell!
This is how I like to exhibit my inner sexiness and I love feeling my man's hands all over my body, it totally turns me on. Are you wondering if he was vexed about missing the rest of the game? NO! What Game? LOL!
So ladies, how do you exhibit your Art of Sexy Seduction? Let me know your thoughts on the Blog page....... Stay Sexy My Sisters!